Welcome to the redesigned TruckNet
We appreciate all feedback, let us know on Discord.
Something went wrong..
You must be logged in to access this page
If you require assistance, please seek support on our Discord server.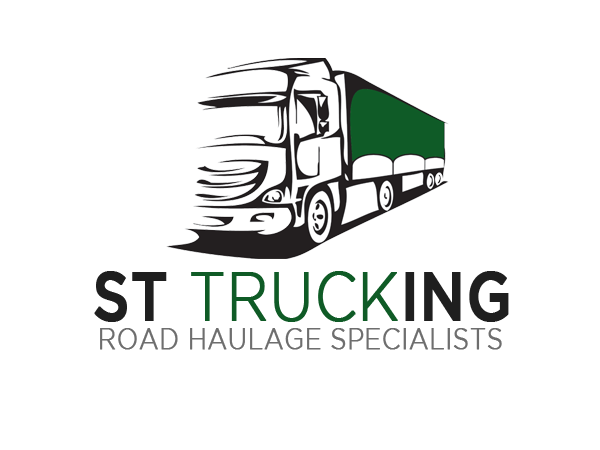 Welcome to TruckNet
Please enter your TruckNet account information.
Linked your TruckNet account with Steam?
Login with Steam