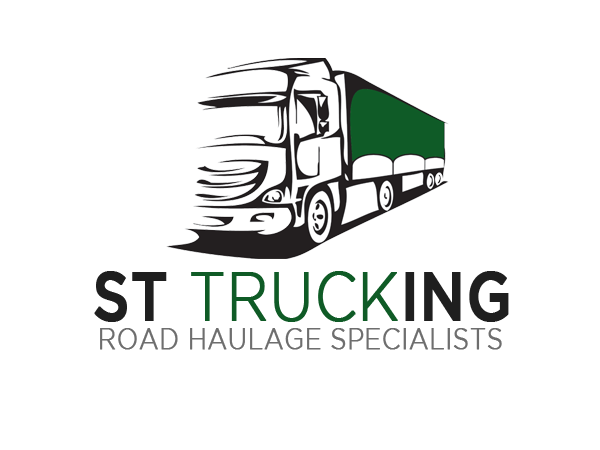 Welcome to TruckNet
Please enter all the required information using the form on the left.
Registration Terms
By registering you agree to all ST VTC rules & terms, you are able to review them in more detail through the handbook on TruckNet.
Marketing
You also opt-in to receive marketing and technical update communications, you can unsubscribe at any time.
Minimum Age
We require all our drivers to be over the age of 13 to be a member.
Game Drive Time
All our drivers are required to have a minimum of 50 hours within Euro Truck Simulator 2 and/or American Truck Simulator.
Your account will be suspended if you break any terms or the VTC rules.